sessions over twenty months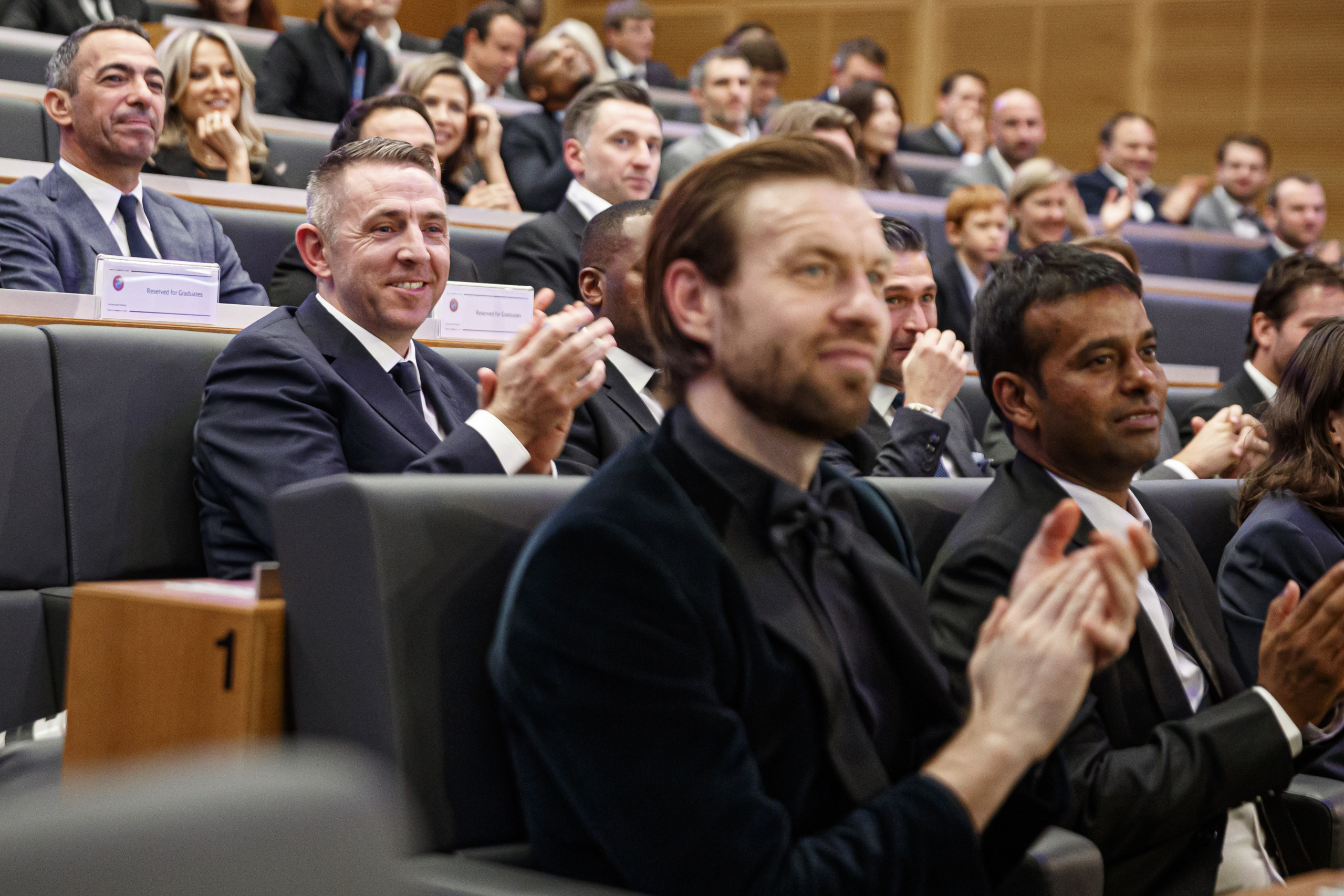 Former internationals who have played at the highest level have a lot to offer in the administration and management of football.
The UEFA MIP is a unique programme that has been tailor-made to meet the needs of players accustomed to winning trophies on the field, giving them a toolkit with which to lay the foundations for success off the field.
The UEFA MIP ensures that footballers hear the half-time rather than the final whistle at the end of their professional playing days, giving them the tools for match-winning performances in football administration and management as part of a second career.